WE DESIGN ANY OF YOUR LIGHT COMMERCIAL PROJECTS
Tenant Finishes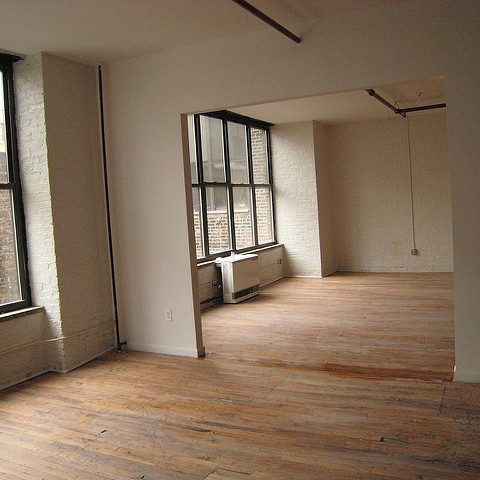 Commercial Tenant Improvements can be very complex due to complex local coding laws. Our UPE engineers can provide you with the expertise you need to design and engineer your commercial multi- family unit. From custom finishes to standard units, UPE can make sure your project is engineered correctly, efficiently and up to code.
Foundations for Pre-Engineered Metal Buildings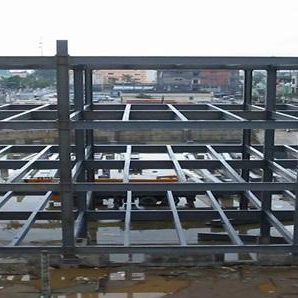 Metal Building Systems have been increasing in popularity in the US for the last several years. Most builders do not know or understand the intricate challenges of establishing appropriate foundations for these building. Coding laws are usually vague and complicated and the lightweight structure creates complications with normal foundations. Hiring a structural engineer for the foundation of Pre Engineered Metal Buildings is crucial to the success and stability of your project. Call today to discuss your project with one of our engineers!
Store Fronts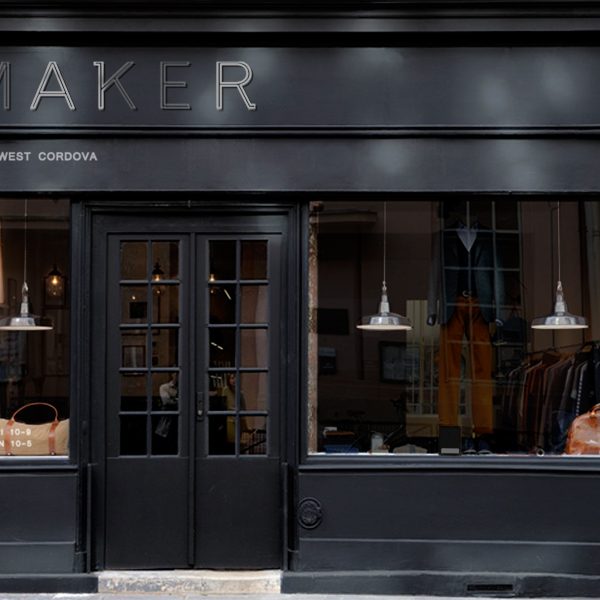 Storefront Design is an ever growing need as Northern Colorado's commercial industries continue to grow. Whether you are using glass aluminum or another material type, UPE engineers can design and engineer your commercial storefront with quality practices and care.