WE DESIGN ANY OF YOUR LIGHT COMMERCIAL PROJECTS.
OUR DESIGNS UTILIZE THE LATEST, MOST
BUILDING MATERIALS & METHODS WHENEVER POSSIBLE.
Signs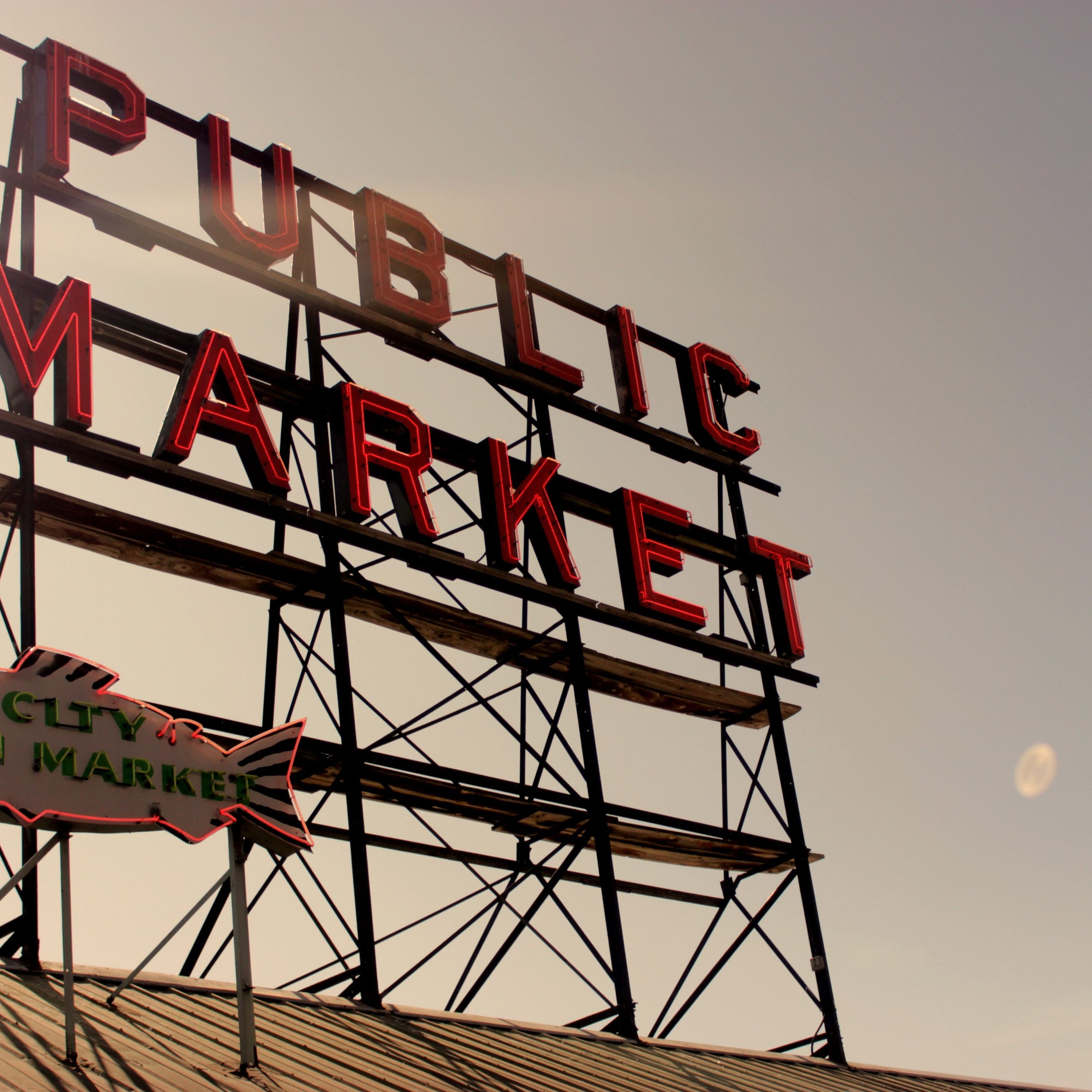 While erecting a sign to advertise your business or campaign might seem like an easy task, be careful not to overlook the structural integrity of your sign! We can handle structural design or evaluation of a structure for wind load resistance at any location.Don't wait six months for a design, check or plan. Use UPE and get your project completed safely, quickly and efficiently!