WE SPECIALIZE IN REMODELING CHALLENGES
WE LISTEN TO YOUR IDEAS TO COME UP WITH THE BEST, MOST
SOLUTION FOR YOUR PROJECT.
Remodels and Additions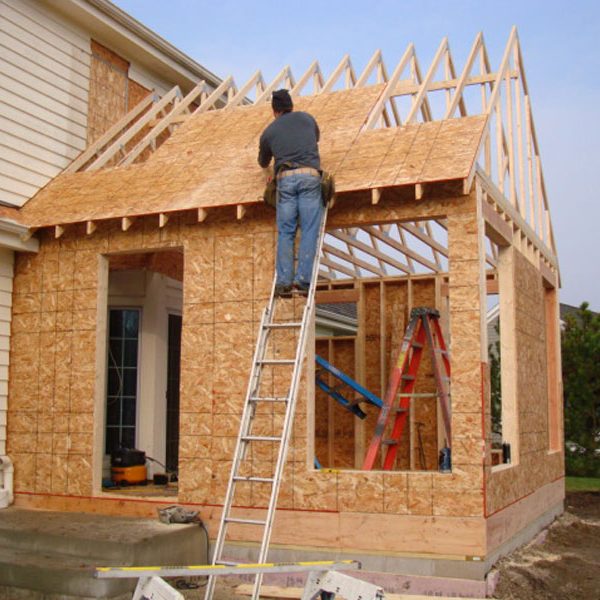 Do you need to remodel a basement, or add on an extra bedroom, but can't find an engineering firm without a six month lead time? If this describes your situation, then you have come to the right place! We strive for a quick turnaround time for small and large projects. With over 20 years of experience in engineering and extensive partnerships with contractors and real estate agents we know what you need and it is our goal to meet your needs on a timeline that works for you. No need to delay that construction project. Call us today for a free consultation and get your project underway with UPE. 
Decks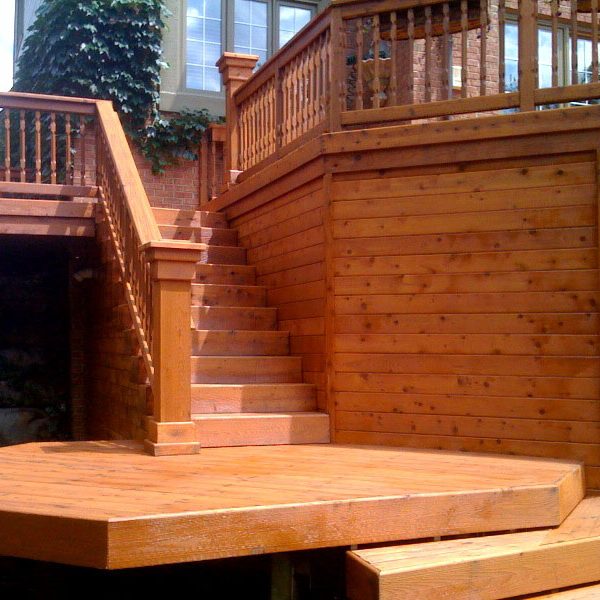 Wrap around decks, raised decks and simple backyard decks; these are the features that can make or break the outdoor use of your home. Don't skimp on the design, creation or the intricate engineering process for your deck! With 18+ Years of engineering, design and consulting experience United Precision Engineering is the right choice for your project. Make your beautiful dream porch a reality with an engineer that won't make you wait months for approval or turnaround!
Tiny Houses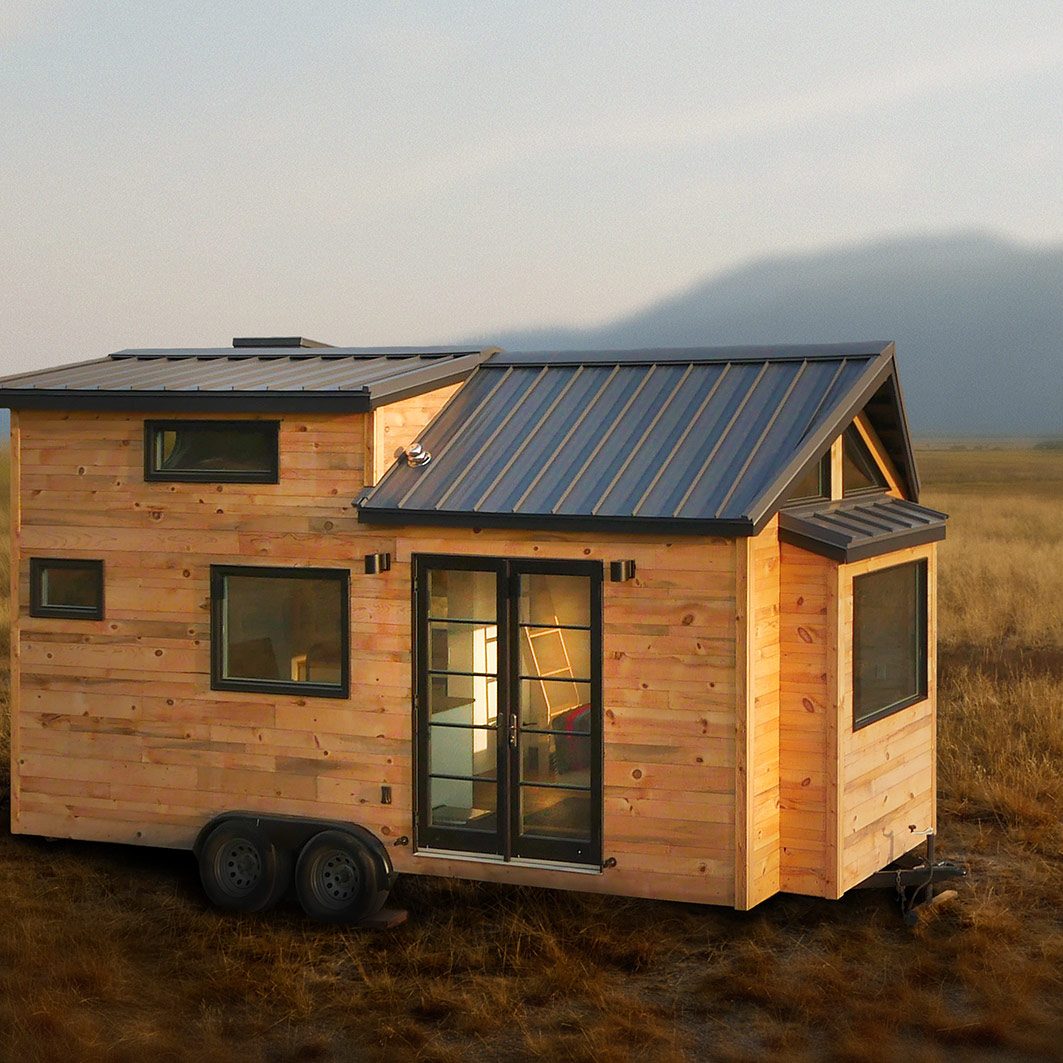 Downsizing to a 200 square foot living space is not a small task to accomplish. Making this tiny space efficient, liveable and productive is a entirely different ball game. If you are ready to take the plunge and build a tiny house, then United Precision Engineering is the company to help you make that dream a reality. We will walk with you step by step as you plan and design your custom tiny home.  The details matter. No matter the size or scale of services you need, we make sure that your project is a priority and that you walk away with the detailed plan set you need.
Egress Windows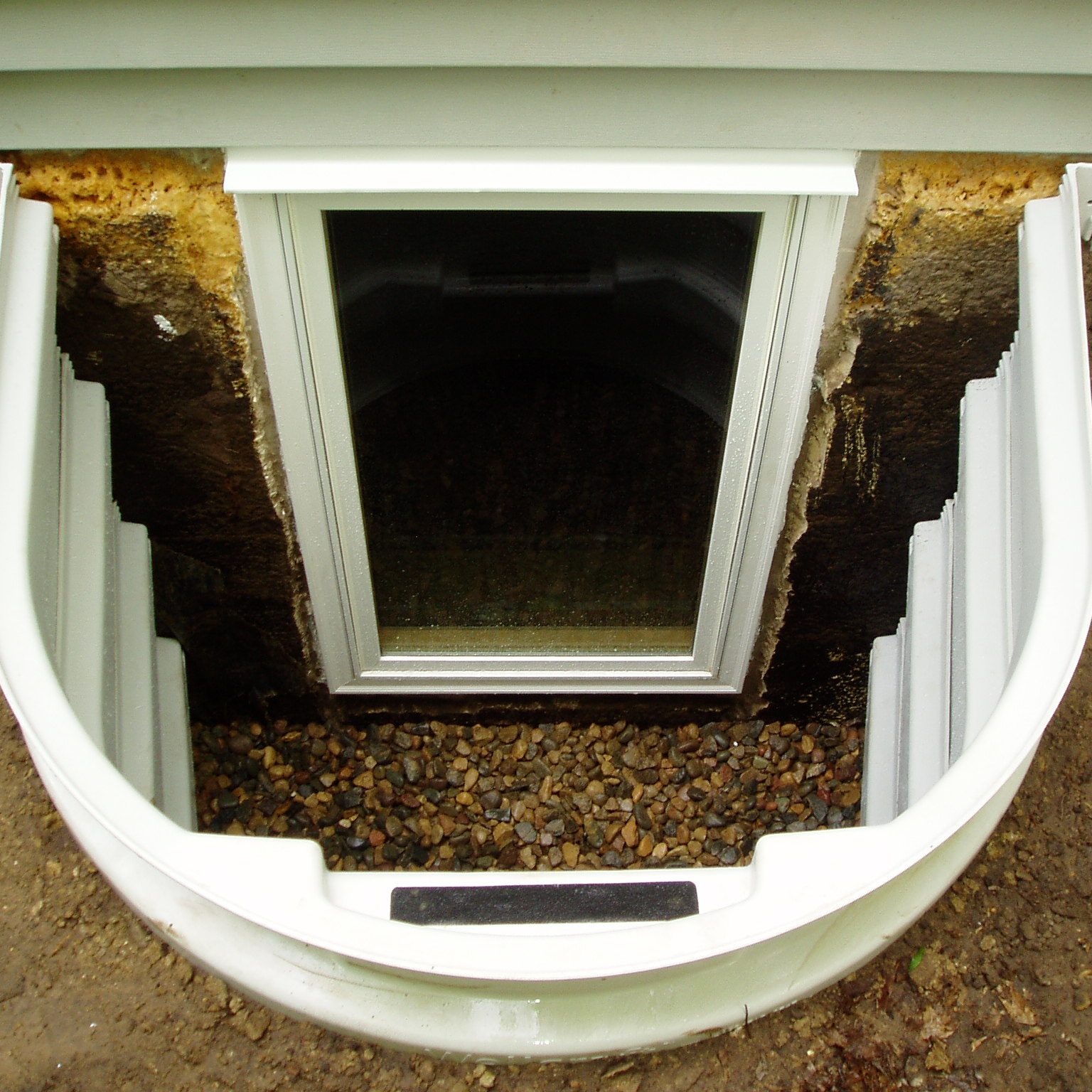 Are you looking into a basement renovation? Egress windows are a quality and worthwhile investment for your home!  While egress windows look simple, they are a crucial and technical aspect of your basement remodel. When you hire UPE to engineer your egress windows, you can rest assured that it will be up to code and completed promptly.  Don't let this important feature of your basement renovation be forgotten. Hire someone you trust.
Garages / Pole Barns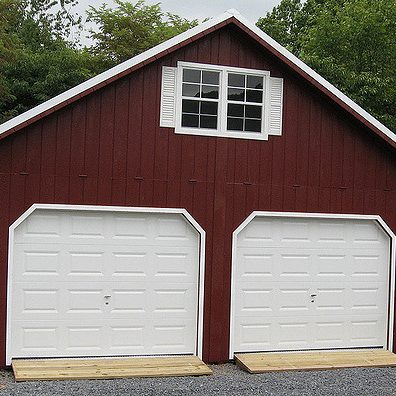 Looking to build a detached garage, a pole barn or an outbuilding for your work? Whether you are building a  standard or custom garage, we work with you to draw up the engineering plans you need. Since we work in Northern Colorado, we are familiar with local building codes and we make sure your project meets the requirements for your location. Contact us today for a prompt consultation!
Foundations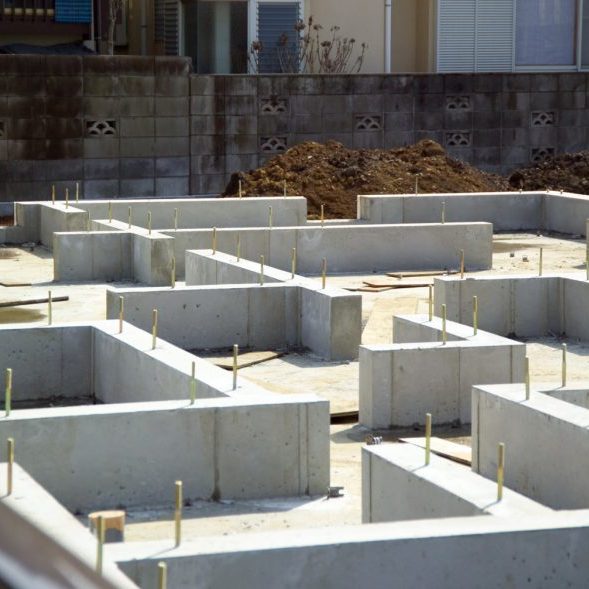 "You can't build a great building on a weak foundation…" Gordon B. Hinckley. We understand that a properly engineered foundation is crucial to the success of your building. With 20+ years of experience in engineering, we can address anything from foundation repairs to additions or new construction. Whether your project is large or small, we are dedicated to giving you the quality service you desire at the speed you need to get it done.