Leading Agricultural Engineering Consulting To Maximize Your Business.
We offer leading agricultural consulting to maximize your business.
From reviewing your business plans, and evaluating your equipment, to providing you with custom and proven solutiuons.
Business Planning Review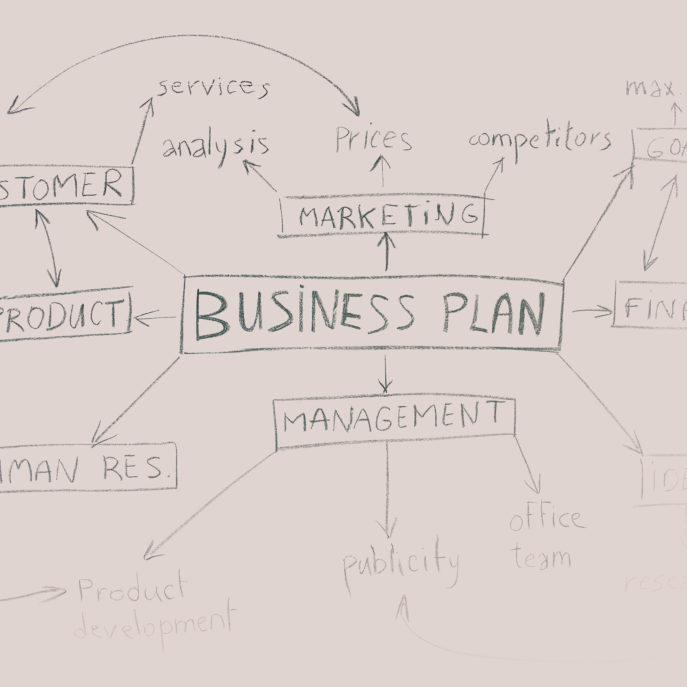 Thoroughly evaluate your business plan and advise changes that can increase efficiency and profitability.
Equipment Evaluation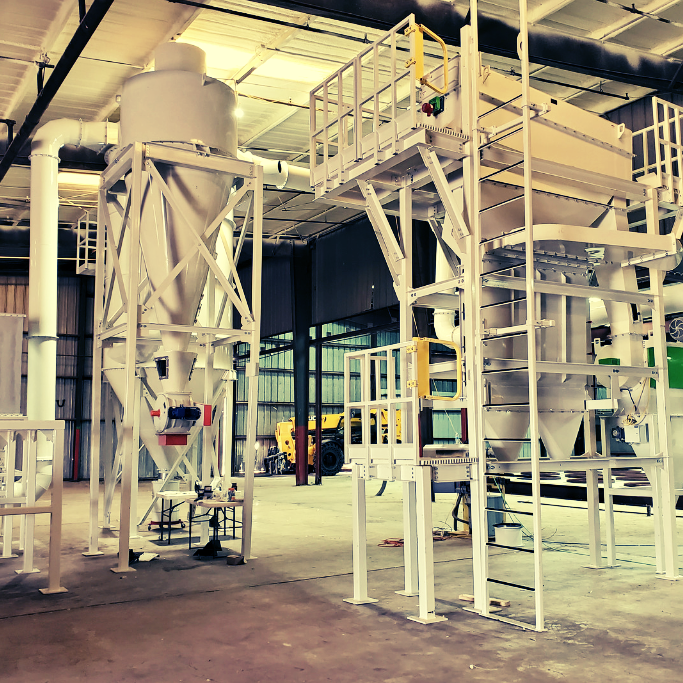 On-site evaluation of machinery to identify best practices to streamline your process for maximum productivity and output.
System Integrations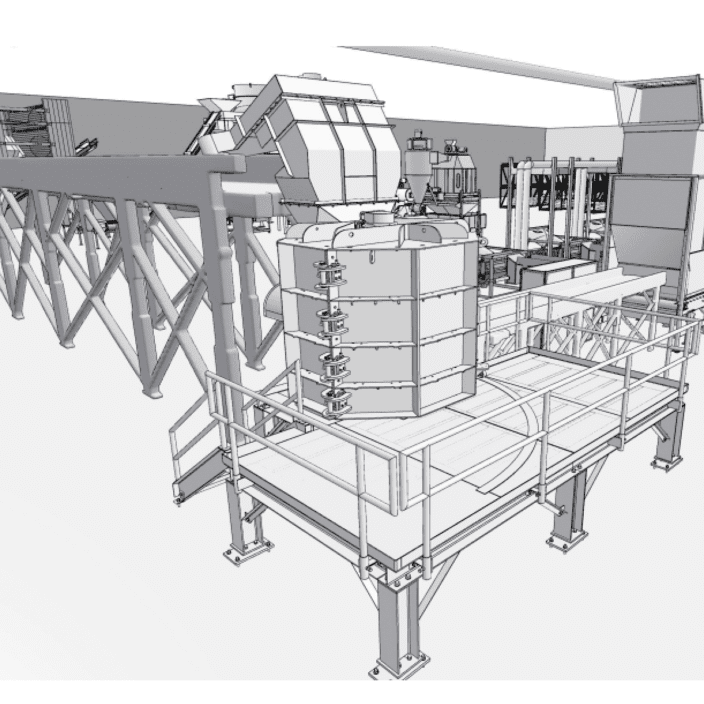 Upon evaluation of your equipment, we may suggest integrating additional machinery. Along with, thorough training to operate the machinery so that your systems run as efficiently as possible.
Proven Engineering Solutions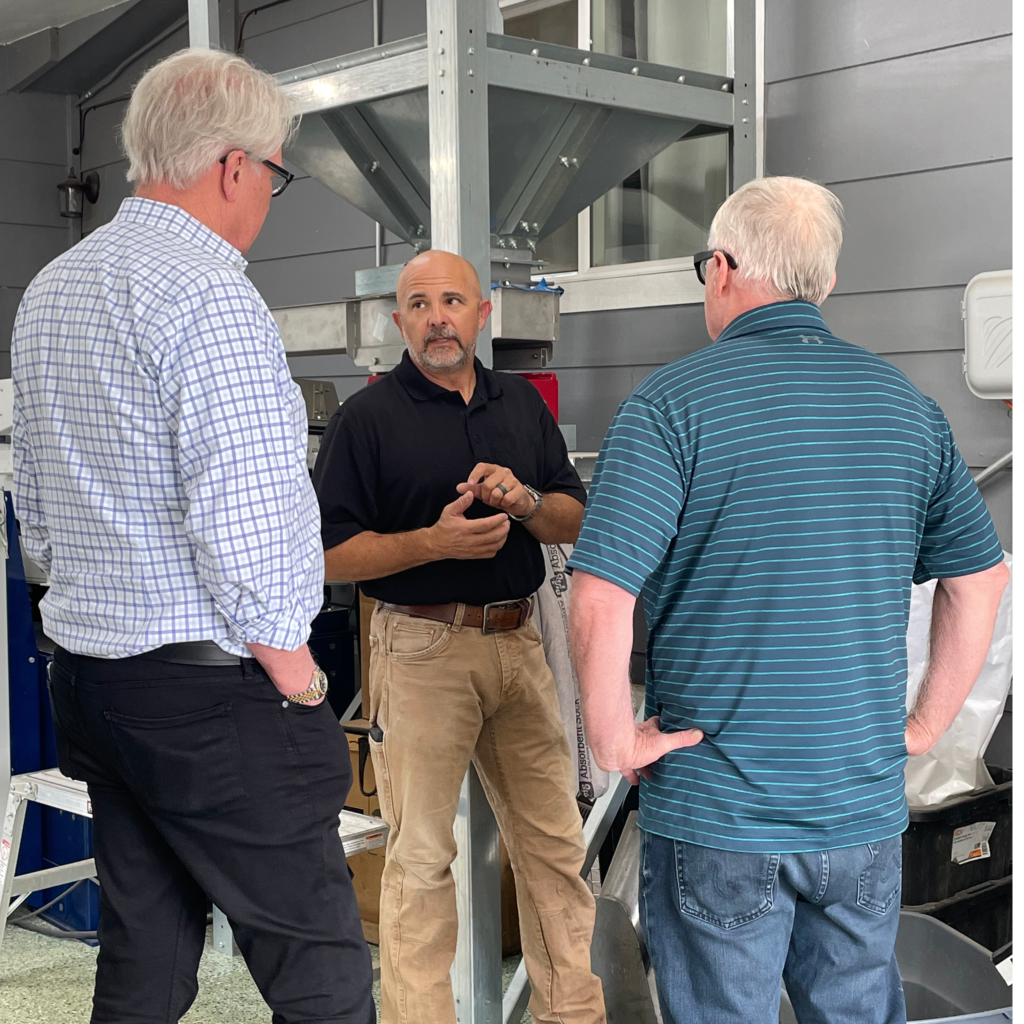 Through these processes, we will create a unique and tested system to optimize your operations.