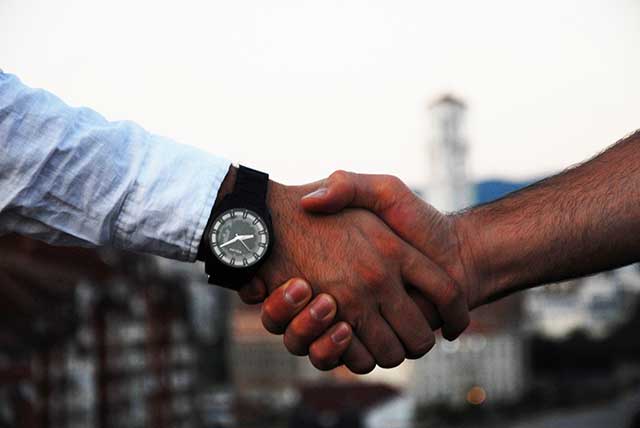 When do you need to hire a residential engineer for your home remodel and what to expect
Starting a Residential Remodel Project in Northern Colorado?
Whether you are a general contractor in Loveland or Fort Collins gearing up for spring season, or a new homeowner looking to tackle that kitchen remodel, it is important to know when you need to consult an engineer and what to look for in hiring the right residential engineer for your project!
All foundation repairs, or new foundations must be evaluated and inspected by a Colorado Licensed Residential engineer. The City of Fort Collins Permit Building Permit Checklist states that any footing or foundation work, new or altered, requires signed and stamped drawings by a Colorado Residential Engineer. This requirement would encompass projects ranging from a new deck build, kitchen addition, garage, or a whole house remodel.
Load Bearing Walls:
If you are a DIY remodeler working within the existing structure of your house, you may not need any foundation work or formal stamped letters, but determining the load bearing walls and structure of your home is crucial for designing your project in a safe and responsible way. Before jumping in and knocking down that den wall, call and consult with a structural engineer to determine the safety of your plans!
The construction of a pole barn is ever growing in popularity in Northern Colorado from event venues, wineries, farms, residential properties and much more. If you are looking to construct a pole barn in Fort Collins the city requires that your plans must be designed and stamped by a Colorado Licensed Engineer.
 
What should you expect from your licensed residential engineer?
Site Visits:
A site visit is the first and most crucial aspect of determining the accuracy of your drawings and plans. The engineer, in most cases, will come out to the project for an initial assessment and pricing as well as before and after each project phase is completed. There will also be a final inspection, specifically for foundation work that is completed and signed off on as part of the building permit checklist.
PE Stamp:
In many cases, the general contractor or homeowner working on the project will design the plans for the addition, or remodel and will consult with an engineer to obtain the appropriate stamp for the letters and move forward on the project.
Drawings and Plans:
In some cases, like that of the construction of pole barns, new builds or major remodels an engineer can draft the project drawings for your project and issue the PE stamp on various aspects of the project simultaneously. While this can cost more, it also simplifies the drafting and approval process since there is no need to coordinate between different parties.
 
Above and Beyond, what can you expect from the team here at United Precision Engineering?
We are committed to serving the DIY remodeler, and small general contractors of Fort Collins and Loveland. With 45+ years of combined  residential engineering expertise focused in Colorado, we can guarantee that our team understands your needs and has the expertise to work on your project to make it succeed. We know that even the small projects need great attention to detail, quick turnaround time and thorough inspections and services. We strive to make your project a success in the time frame and cost that you need it in. For the best residential engineering services in Northern Colorado, call us today to schedule your initial consultation!